Digital magic makes things happen. How it worked for some of our most potent client, find out as you read more below.
Windjammer Landing
Project description
The client wanted digital transformation, website optimization, online sales growth, and rebranding.
Client information
Windjammer Landing Villa Beach Resort is a luxury destination spread over 60 acres of St. Lucian land, with 200+ villas that evoke the Mediterranean spirit.
With a holistic approach of wellbeing, Windjammer is also known as a go-to spa retreat. This client has the prestige of 30+ years in the field of hospitality, with exquisite personnel who endorse everything else the resort has to offer, from luxury accommodation, immaculate swimming pools, entertainment opportunities, delicious cuisine and bars, blended with the splendor of St. Lucian local flavor.
Objectives / Challenges
Positioning Windjammer as a luxury brand
Increasing website conversions
Generating new leeds
Visual identity improvement / Brand refresh
Solutions
Developing new visual guidelines & new concepts for the brand
Creating the resort's visual identity & video presentations
Updating the website content and launching a blog
Redesigning the website & updating the content
Launching a blog
Developing online marketing strategies in order to promote the resort, including Facebook, Google, Instagram, and email marketing
Creating new strategies in order to generate new leeds
Monitoring the online reputation + PR ideas/proposals.
Results
The number of conversions has increased by 53%
Reach (B2C clients): 5,796,238;
Reach: +930%
Online sales have increased by +54%
The same conversion target is still being worked on with the client, but the customer's spending budget for online marketing campaigns has increased. The client benefited from the development of cohesive presentation and visual assets that were both offline and online - aligned with the new desired direction.
Bien Savvy
Project description
Bien Savvy is a luxury bridal and evening wear brand founded in 2007. The brand's approach is a combination between unique, feminine, and a refined fashion approach.
The need
Align Bien Savvy's business approach with the dynamic online fashion market's trends.
Make the business profitable.
Client information
Since 2007, Bien Savvy has established a worldwide reputation in the world of luxury bridal fashion. Both locally and internationally, Bien Savvy has been a success for brides-to-be looking for the perfect wedding dress.
Thanks to a profound consumer-oriented policy, as well as constant support for the local and international cultural events, Bien Savvy has enjoyed a unique reputation in the ever-changing luxury bridal fashion, being at the center stage of the rising East-European fashion industry.
The main objectives are for clients to find the dress of their dreams, while constantly refining the brand's designs and services.
Objectives / Challenges
Communicate and promote the new evening and bride collections
Generate sales
Generate new customers
Solutions
Create the project's strategy (communication, social media, sales), test and adapt it
Create strategic communication messages (both old and new customers)
Create social media content (photo, video)
Perform advertising and e-Mail Marketing campaigns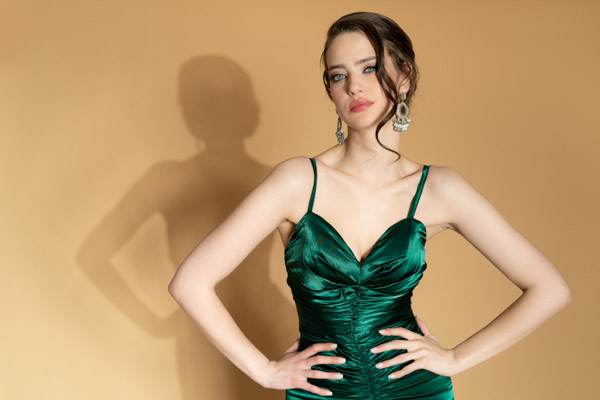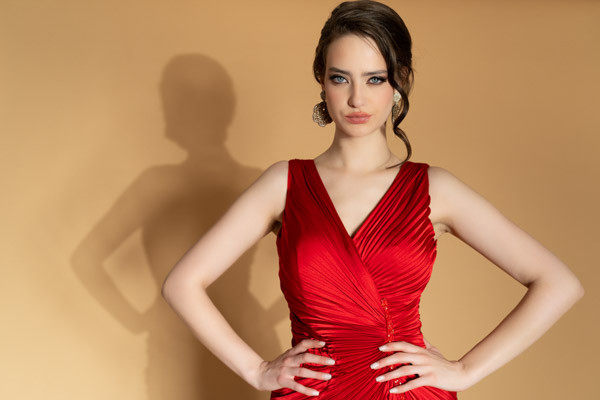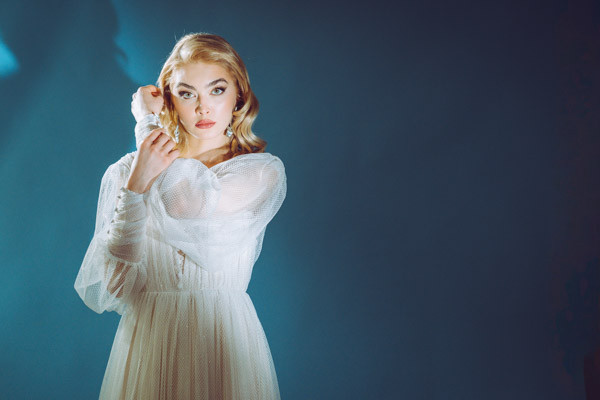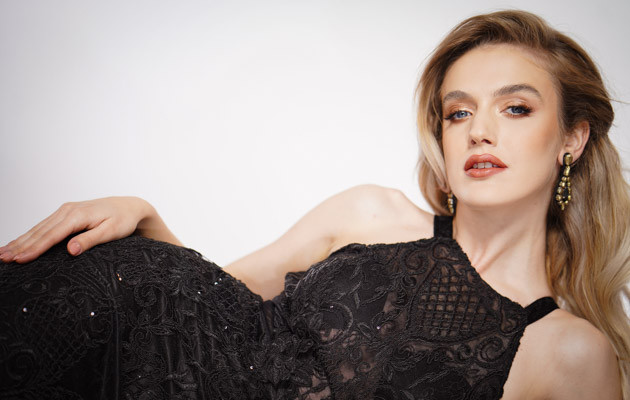 Bocado
Project description
Bocado is a branch of the biggest frozen food business in Romania. The client wanted to create this particular branch in order to communicate B2B. Our mission was to create an identity for this business and to implement its launching campaign.
Client information
Bocado is a platform dedicated to HORECA professionals, where they can acquire quality goods for their bars, cafes and restaurants professionally. They can keep track of their invoices and account activity easily, simply by creating an account. Bocado wanted to offer their clients the opportunity to make simple acquisitions with as little effort as possible.
Objectives / Challenges
Creating the brand's visual identity (naming, logo, visual concept)
Creating an awareness campaign for the new brand, starting from the objective of attracting new clients on the platform
Challenges: important competition / obtaining the commitment of creating an account
Solutions
Targeted audience:
Location: Romania
Age: 25 - 65+
People who match: Interests: restaurant owner, Gourmet Burger Kitchen, Coffeehouses, Catering, Restaurant management, b2b, Restaurants or Horeca, Behaviors: Food & Restaurant page admins, Job title: Cafe Manager, Restaurant Owner, Director of Catering or Catering Supervisor, Industry: Food and Restaurants
Online marketing campaigns: Google, Facebook, LinkedIn
Results
Campaign duration: 3 months
Reach: +700,000
New accounts: +500
Most performing media: Facebook (Reach: 488.565)
​We managed to reach our client's objectives by successfully achieving the creation/subscription of new customer accounts on the platform, by identifying the appropriate target audience through campaigns. Our objectives remain the same for the next period of time.